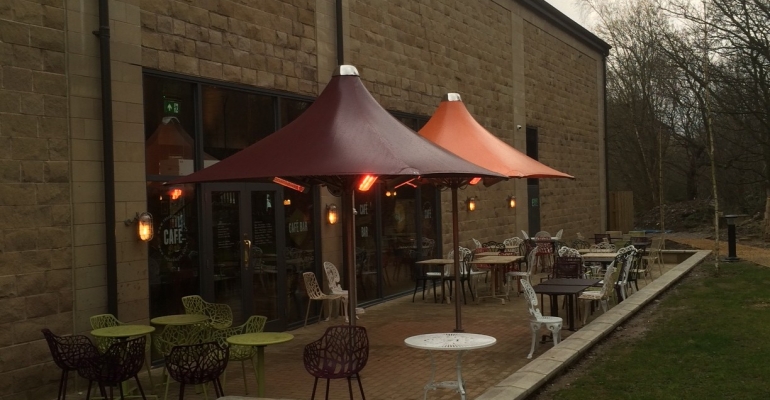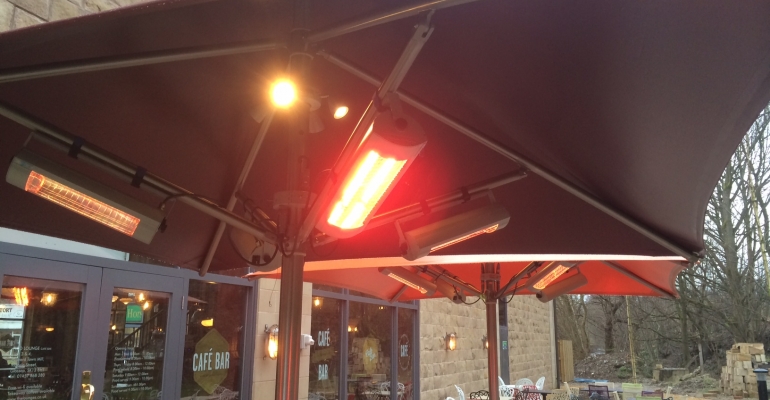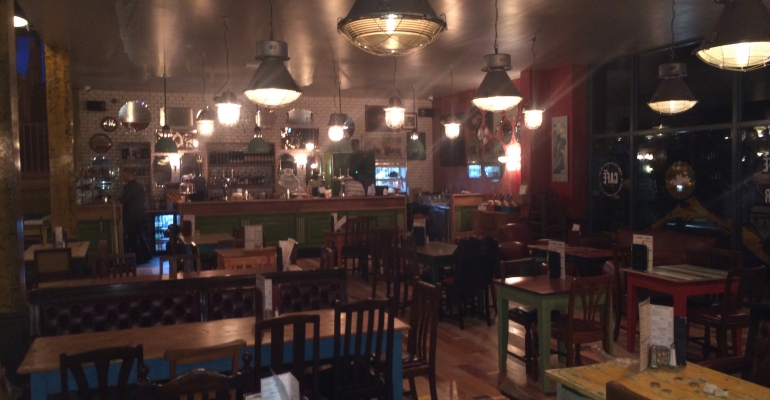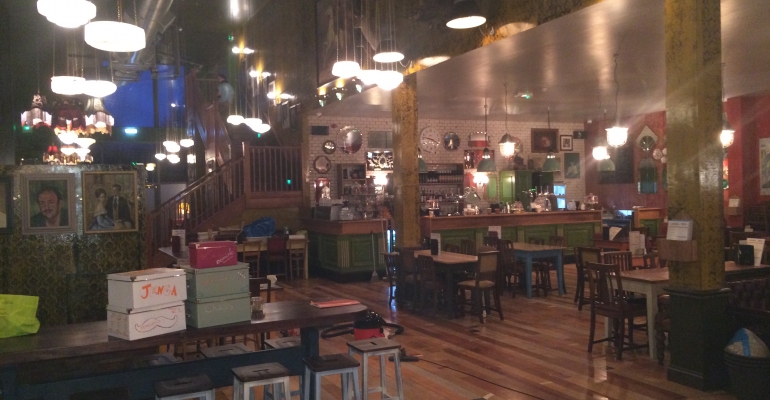 PICO LOUNGE, MANCHESTER
Loungers was founded in Bristol 2002 by a trio of longstanding friends.
They started out with a single Lounge bar in Bedminster, Bristol and now have over 45 premises all over the UK trading as Lounge's and Cosy Club's. Their plans are to expand to over 75 bars/restaurants by 2017. Gulley Electrical are proud to be associated with such a success story and they are a great team to work with.
This is one of the most recent Lounge's to open with 9 metre high ceilings in places which proved to be a challenge. However this turned into a fabulous looking Lounge bar with a large terrace which offers Al Fresco dining under its heated parasols.
Professional Accreditations