Gulley Electrical are OLEV (Office for Low Emission Vehicles) Approved to install Electric Vehicle Charging Points from Rolec, Pod Point, EVBox and Myenergi
For more information or a free site survey and quotation please contact us on 01452 524524 or email: evcharging@gulley-electrical.co.uk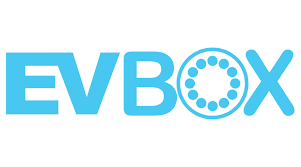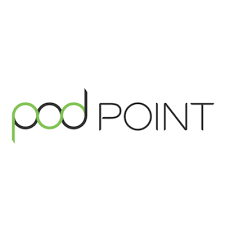 Electric Vehicle Homecharge Scheme (EVHS)
The OLEV grant specifically named the Electric Vehicle Homecharge Scheme (EVHS), provides up to £350 off the costs of purchasing and installing a home charging point.
• It's available for most electric cars and plug in hybrid cars, old or new including electric motorbikes.
• You can claim one chargepoint per eligible vehicle and up to 2 eligible vehicles per household.

How do I qualify for the OLEV Grant?
To qualify for OLEVS's EVHS grant
• You need to have purchased an eligible electric or plug-in hybrid vehicle or leased one for at least 6 months.
• You need to be assigned a eligible company vehicle or be named as the primary user for at least 6 months.
• You need your electric vehicle on order which is due for delivery soon.
• You must have designated off-street parking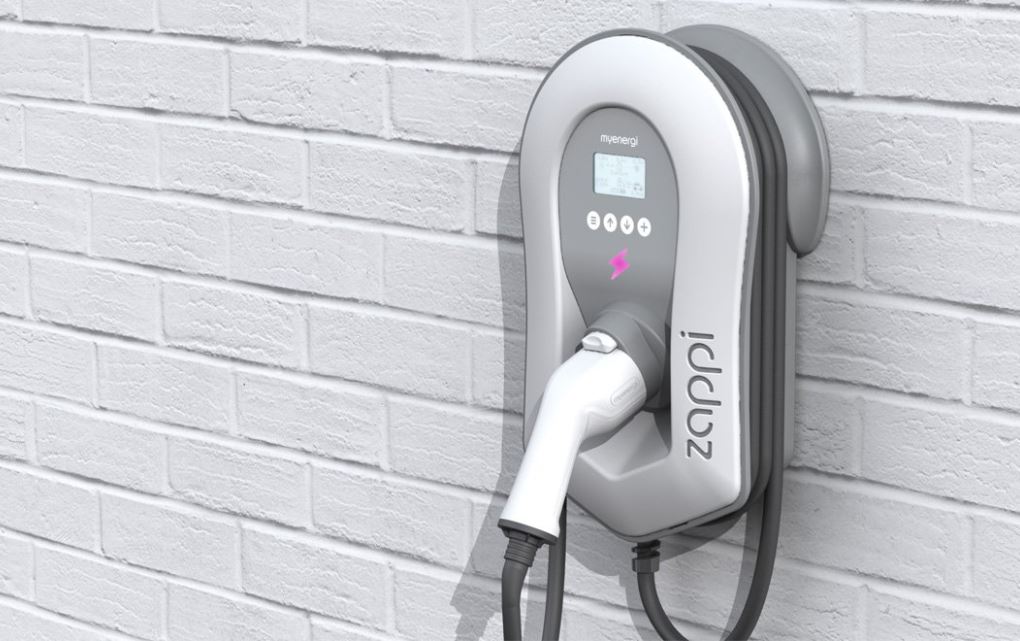 Which vehicles are eligible for the OLEV Grant?
Not all plug-in vehicles are eligible for the OLEV EVHS Grant please see list of vehicles below:-
How do I claim the OLEV Grant?
To claim up to £350 off the cost off the cost of your new home charging point,
all you have to do is answer a few questions and share some documents with us.
We can claim the grant on your behalf.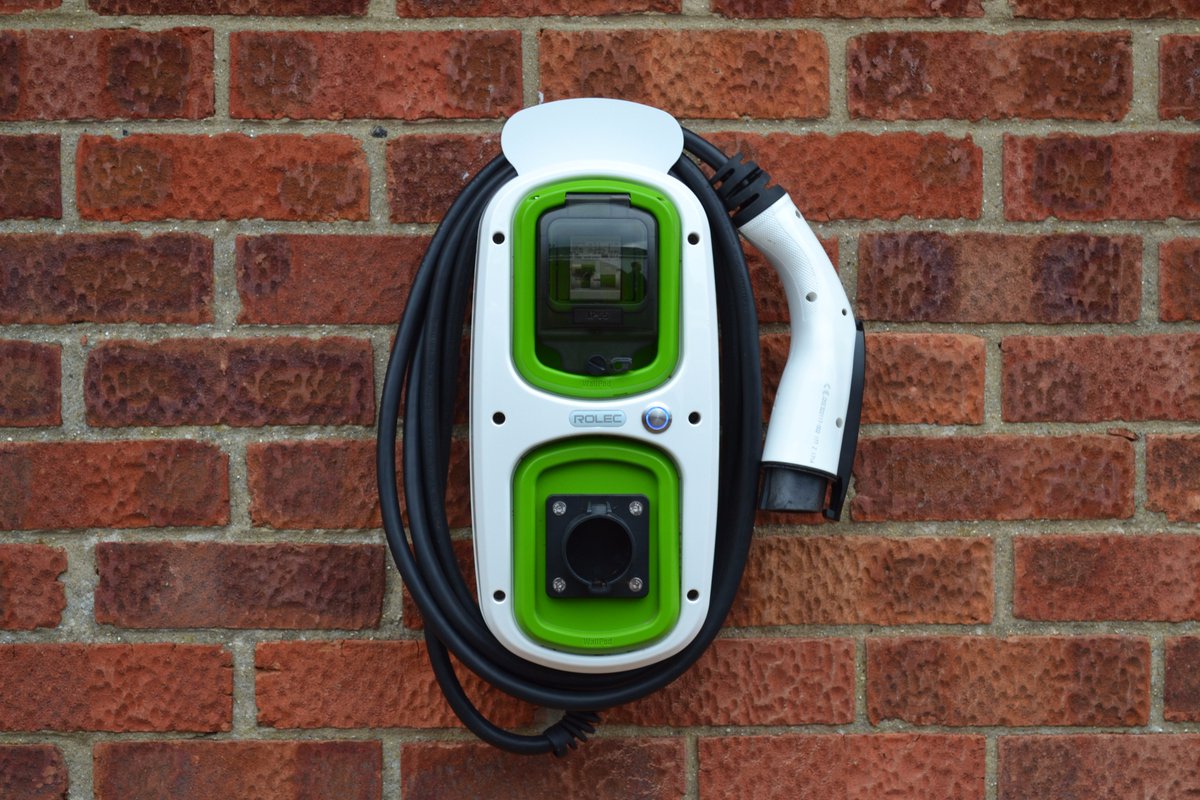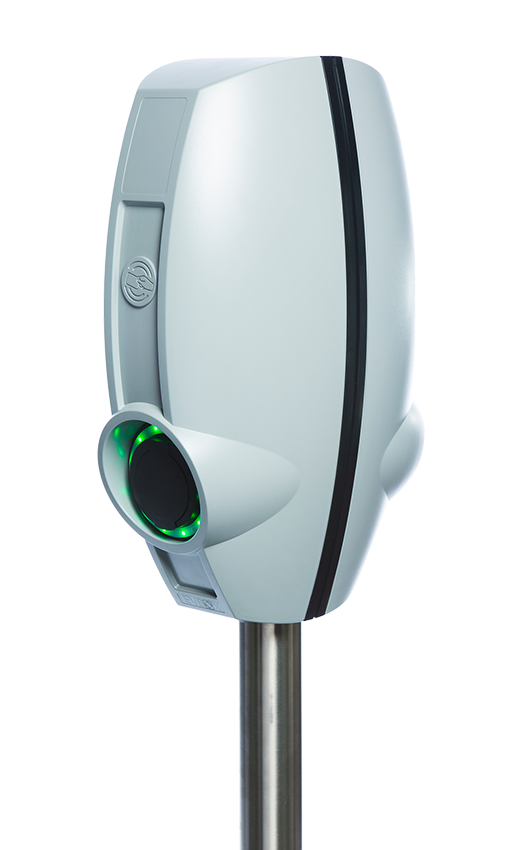 Costs of Charging an Electric Car
The cost to charge an electric car in the UK varies between home, work and public charging.For a typical electric car with a 60kWh battery and -200 mile range:
• Charging at home: Costs about £8.40 for a full charge.
• Charging at work: Many employers will install workplace charging points and typically offer free access throughout the day.
• Charging at public locations: Public chargepoints at supermarkets or car parks are often free to use for the duration of your stay.
• Rapid charging points are normally found at motorway service stations and typically cost £6.50 for a 30 min, -100 mile charge.
Note: cars very rarely need a "full" charge as they never arrive completely empty and usually just need a top up.
Electric Vehicle Workplace Charging Scheme (WCS)
Reduce the cost of Workplace chargepoints by up to £14,000 with the government WCS grant.
Eligibility checklist:
• Can be claimed by any business, charity or public authority.
• You must have off street parking and be able to outline a business need for electric vehicle chargepoints- for employee use, not customers
• Your chargepoints must be installed by an OLEV-approved installer (like Gulley Electrical)
• You must apply for a digital voucher and present it to your chosen installer.
The grant is capped at £350 per socket, up to 40 sockets
To apply for a voucher please see below:-
Workplace Charging Application Form