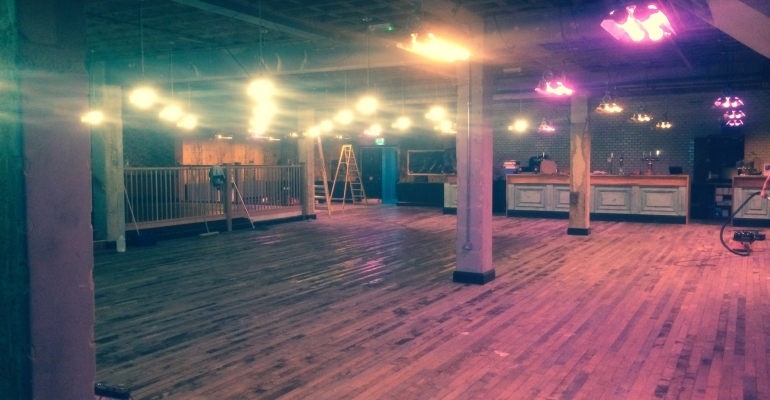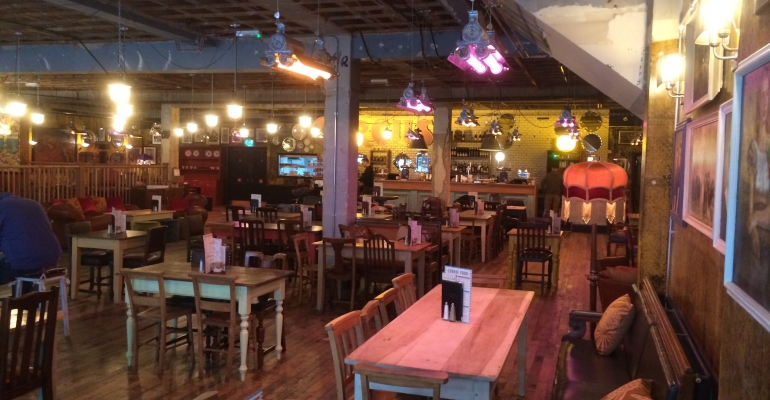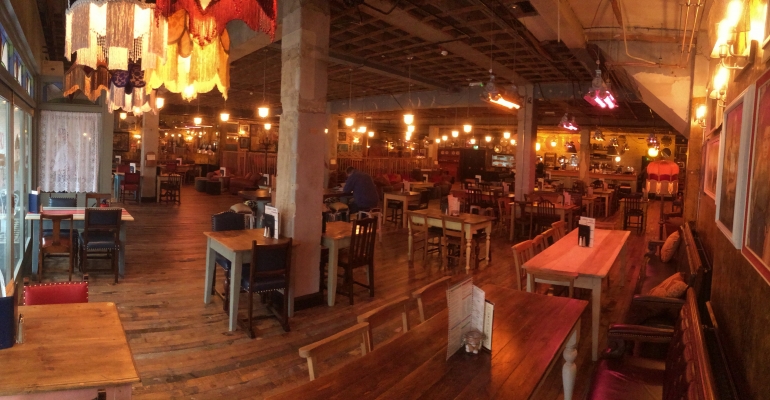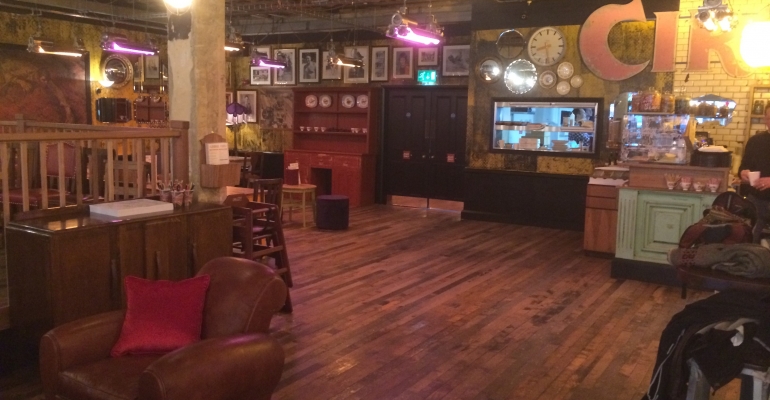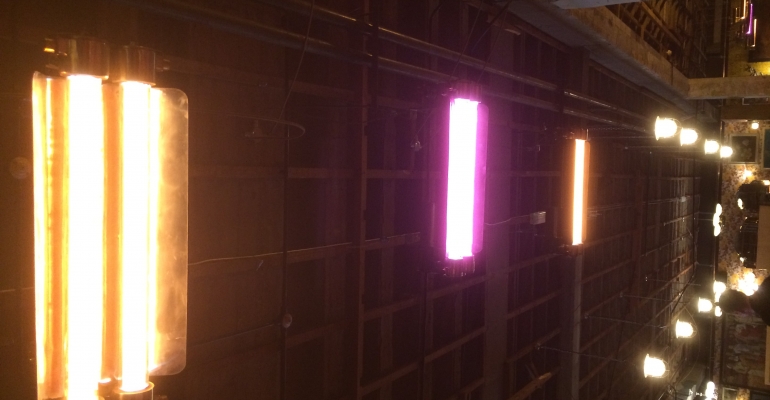 ALCAMPO LOUNGE IN BRIGHTON
This site was an old Woolworths store. This has now been converted into a 320 square metre restaurant with a large covered front terrace. The ceiling has been stripped back to the concrete cast roof with all wiring installed surface mounted.
We were concerned before completing this that it could be a design step too far. However now complete the design works well with the building and looks great.
Professional Accreditations